GUNKEL (not his real name but no duh)
---
Previous Page | Gallery Entrance | Next Page
---
GROUND ZERO'S TITLES:
Central Park at Night: The Untold Story - Parts 1 & 2
Goin' Ballistic
If there had been a second runner-up, Gunkel's second entry would have won. I suspect that we will be taking some heat for cutting his entries but everyone can't win. There is no Mr. Congeniality in the WWWF!
BTW, the Green Thing with the Nose Ring takes it all the way...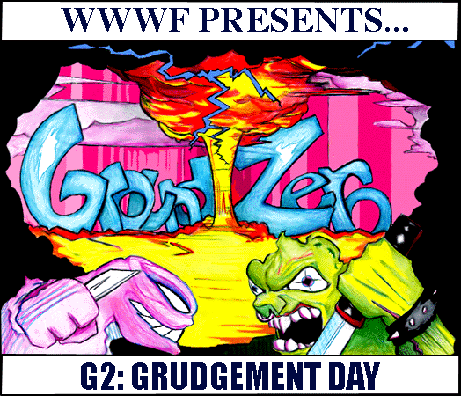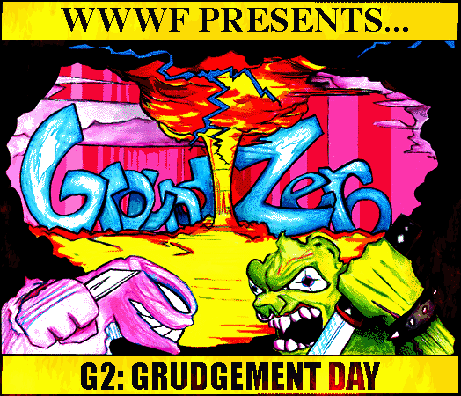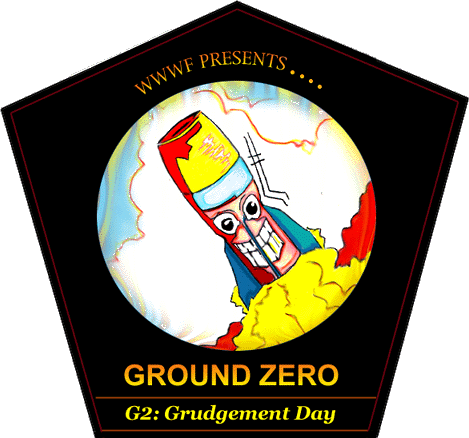 ---
Previous Page | Gallery Entrance | Next Page
---
Current Match | History | Suggestions | FAQ | Stats
Links | Awards | Commentators | Real Life
---
© 1999, WWWF Ground Zero